(Sharecast News) - Wall Street was on a firmer footing on the last trading day of the third quarter as a key inflation indicator printed slightly below the consensus forecasts. "The September rut in stock indices paused into quarter end as both Eurozone and the Fed's...
(Sharecast News) - Cruise line operator Carnival said it had swung to a third quarter profit and cut its annual loss forecasts, boosted by higher ticket pricing and string demand. The company on Friday posted third-quarter profit of $1.07bn, or 79 cents a share,...
Latest issue of Wealth DFM magazine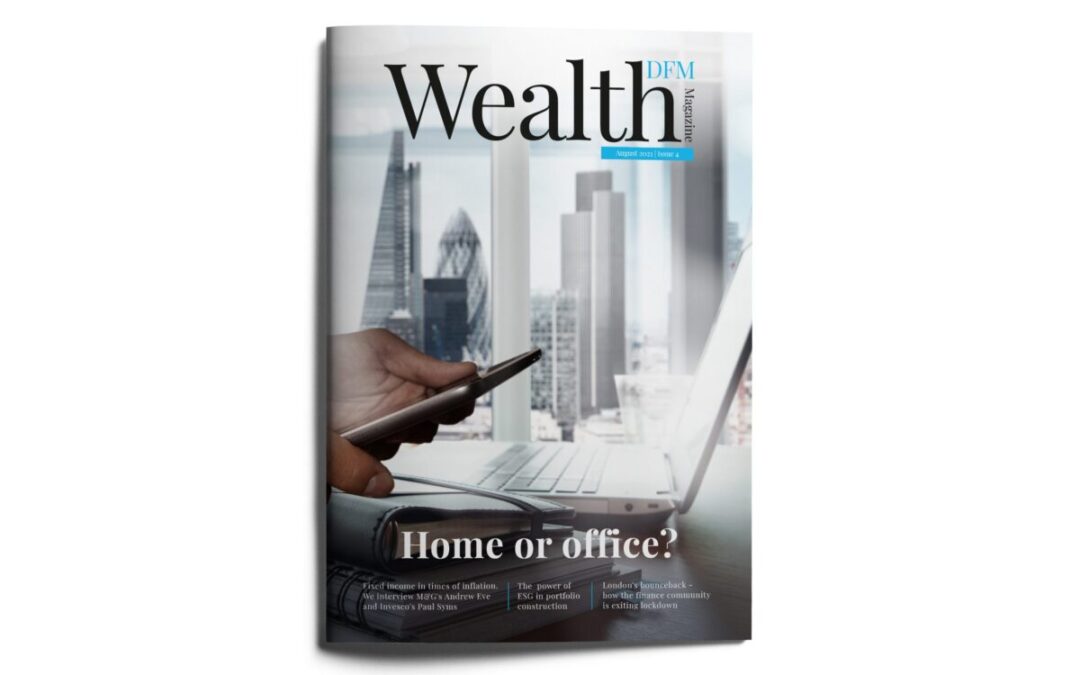 While the sun has been shining across most of the UK throughout June, recent economic news has been far from sunny. It's been the...
read more
More of today's top stories
(Sharecast News) - The Competition and Markets Authority said on Friday that it has cleared UnitedHealth's proposed £1.2bn takeover of UK...
As we're nearing the end of September, Kelly Chung, Investment Director and Head of Multi-Assets at Value Partners Group in Hong Kong has...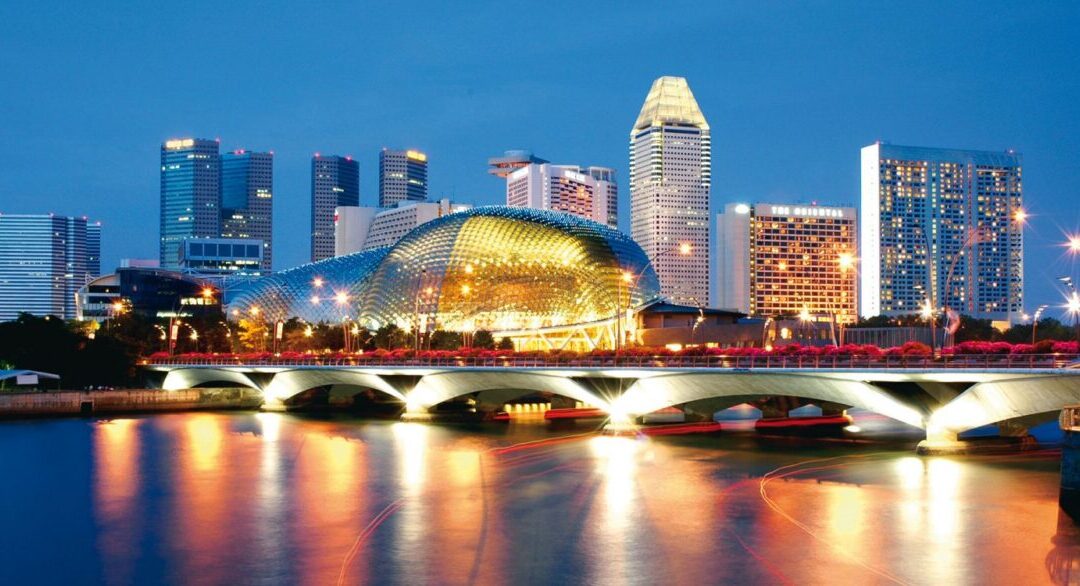 (Sharecast News) - Investors' attention at the end of the week will be on key inflation data due out on either side of the Atlantic. In...
(Sharecast News) - Severn Trent announced a record investment of £12.9bn for the regulatory cycle from 1 April 2025 to 31 March 2030 on...
(Sharecast News) - Shore Capital has raised its recommendation for property group Landsec from 'sell' to 'hold', saying that the...
(Sharecast News) - London stocks rose in early trade on Friday as investors mulled upbeat UK growth data. At 0840 BST, the FTSE 100 was...
(Sharecast News) - European shares made a strong start to the week's final session, with UK growth data offsetting an unexpected fall in...
UK GDP now 1.8% ahead of pre-pandemic levels as pound gains ground John Lewis looks to raise £150m from Waitrose store sales ...
(Sharecast News) - Ascential shares shot higher on Friday morning following a report that a major buyout firm is in talks to buy its...
(Sharecast News) - Infrastructure investment group 3i Infrastructure (3iN) said that its portfolio continues to deliver strong earnings...
Subscribe to our mailing list to receive regular updates!