US stocks reach a nine-month high as US passes debt ceiling deal Cautious outlook sees UK merger and acquisition activity drop to seven year low Lagarde signals Eurozone inflation hasn't peaked, warns further interest rate hikes are on the way Brent crude moves higher...
By Tomasz Wieladek, chief European economist at T. Rowe Price This week marks the 25th anniversary of the European Central Bank (ECB), which has witnessed significant challenges over the past quarter century. The ECB has met these tests thus far, but it had to evolve,...
Latest issue of Wealth DFM magazine
Recession: are we there yet? Whilst the answer to that question is no – technically - it's still a good question to ask as it's one which...
read more
More of today's top stories
Written by Alison Savas, investment director at Antipodes Partners Gold and gold equities are viewed as a safe haven. As a result, they typically exhibit a low correlation to global equities, which is particularly true during drawdowns. However, this is not what...
The focus of this week's IFA Talk Podcast is something that continues to pose a problem to advisers and their clients. The UK and global economy has been subject to turbulence for what seems like forever and as there are seemingly few signs of things getting easier,...
Jack Fischer, Senior Research Analyst, LSEG Lipper:   Since 1999, Lipper has classified eligible equity funds based on the fundamentals of the portfolio's underlying holdings. Over time, while various updates were applied to the quantitative model, the outputs...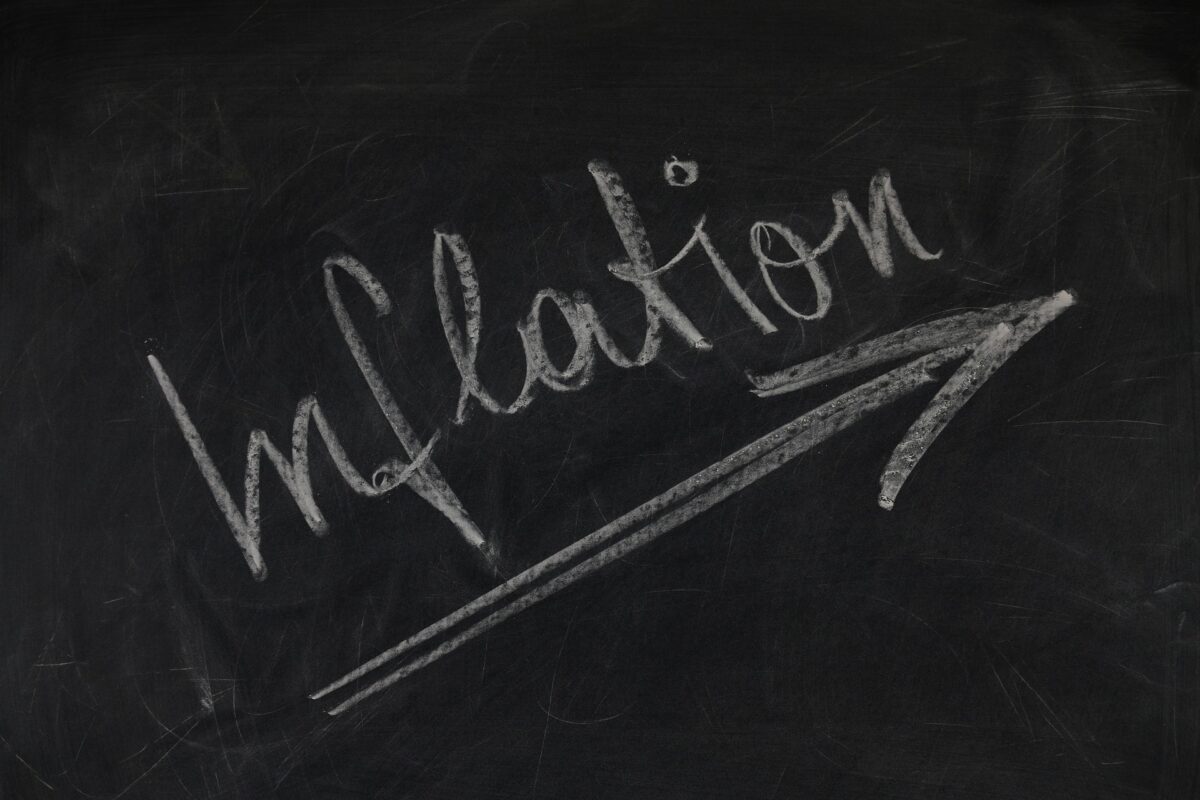 For investment professionals only Author: Ben Lord, M&G Investments As we look ahead to the second half of 2023 we maintain a positive outlook for fixed income markets. With inflation expected to gradually come down, and with the end of the interest rate hiking...
After a decade of strong growth for technology companies which saw many allot significant resources to new projects and people, they are beginning to scale back. Kevin Kruczynski, investment manager at GAM Investments, examines how this new focus on profitability may...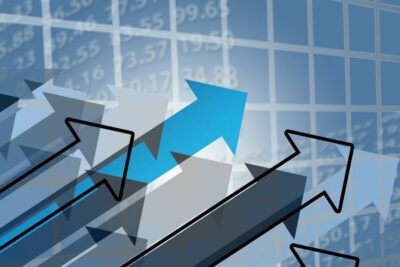 In this quarterly thematic review, we analyse the state of thematic strategies in Europe through the lens of performance and flows, as well as any other interesting trends we see in the space. For all of our calculations, we use the WisdomTree Thematic Classification....
BlackRock has today published the findings of its Global Family Office Report, titled Seizing opportunities in times of change. The bi-annual study surveyed 120 single family offices with a total AUM of USD243 billion. Compared to the study two years prior, nearly...
Charles White Thomson (pictured), CEO at Saxo UK, reflects on the changing face of asset management and why experience is value even in an increasingly AI preoccupied world. It was with sadness that I see that UK fish and chip shops are now using shark meat in their...
It has been revealed that Nvidia corporation, the American multinational technology based in Santa Clara California, is close to the pantheon of $1trn companies, and is looking to dominate a brand new era of technology in the sector. Ben Barringer, Equity Research...
Mining companies have long been subject to criticism for their environmental and social impacts, but a new study by Tresor Gold, a junior mining company focused on exploration and development projects in West Africa, reveals that institutional investors are...
Subscribe to our mailing list to receive regular updates!